Loans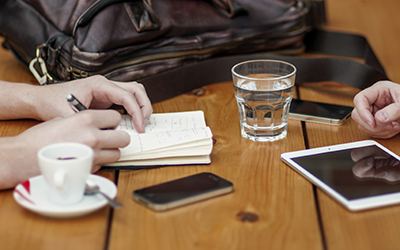 Here at Citizens Bank & Trust Company, we offer many different types of loans. We offer loans secured by real estate, automobiles, stocks, livestock, recreational vehicles, equipment, oil & gas, and certain other items.
Our loan staff is ready and able to meet your needs. Please feel free to contact any of our loan officers as no appointment is necessary.*
Mortgage Loans
We offer a full range of mortgage loans. Please see a loan officer at the main bank for more information.

You can download the URLA application form below. Upon filling out, you may email the filled application to loans@citizensbt.com or bring the application to our main branch.
Consumer Loans
We also offer a variety of consumer loan options.
National Automobile Dealers Association (NADA)
Get values on all of your vehicles on the NADA website.
*All of our loans are calculated using the simple interest method. Credit applications can be picked up, or mailed from, any of our four bank locations.