Lost or Stolen Debit Card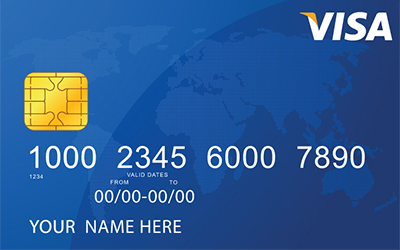 It is extremely important that you report your card immediately to your financial institution to avoid any fraudulent or unauthorized charges to your account!
To report your card as lost or stolen during normal business hours, contact us at (580) 226-4610 or visit any of our branches. After hours, you can call Visa at their toll-free number below.
Report a Lost or Stolen Debit Card
Please do not wait until the next day to report your card if our banks are closed! Prevent fradulent and unauthorized charges to your account by contacting Visa at 1 (800) 554-8969 as soon as possible.
Safety Tips
Please take note of the following safety tips to avoid being a victim of identity theft:
DO NOT put in your card number at a website unless it is a trusted website.
DO NOT ever respond to emails asking for card or PIN numbers.
DO NOT give your card to someone else to use.
NEVER allow anyone access to use your card for any reason.
NEVER write down your PIN number or give it out to anyone.
OPT-OUT of storing your card information when using online shopping services.
KEEP PIN numbers safe-and-secure.
ONLY shop on secure websites.
LOOK at all monthly bank statements.