Kids Savings Club Accounts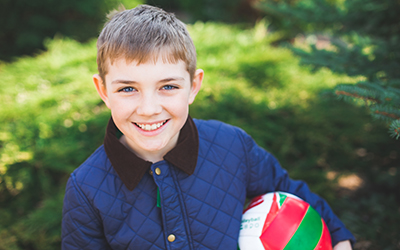 Our Kids Savings Club Account is much like a Regular Savings account. Each time you come in to make a deposit, we will update your savings account register. For deposits totaling $2.00 or more, a special surprise will be given to you at the time of the transaction. Read more below.*
If you have any questions, please call (580) 226-4610 for more details.
Account Information
The minimum amount needed to open a Kids Savings Club Account is $5.00.
Six withdrawals or debits can be made per quarter on the Kids Savings Club Account with no fees. After the sixth withdrawal, there is a $1.50 fee per withdrawal charged to the account. Interest is paid quarterly and compounded daily. Please note that interest is forfeited if your account is closed prior to the end of a quarter.
Please speak with an account representative for more details. Business hours for Citizens Bank & Trust Company can be found on the Locations page of our website.
*There is no limit on the number of deposits made to the account.